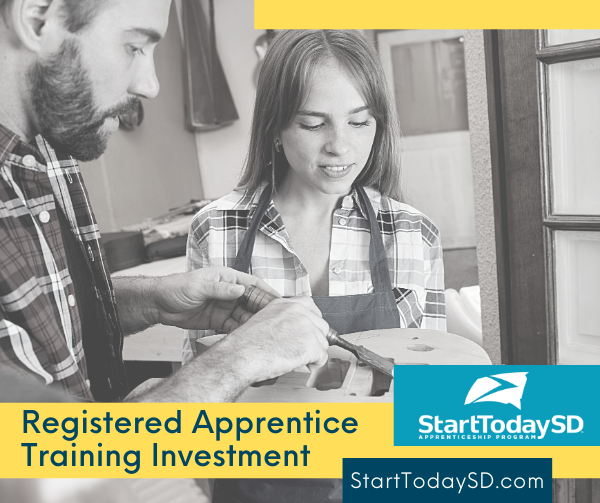 Registered Apprenticeship Training Investment Opportunity Available
The Department of Labor and Regulation (DLR) is seeking businesses to take part in the recently launched Registered Apprenticeship Training Investment program.
DLR has previously focused on Registered Apprenticeship program development and is now turning its attention to assist businesses by investing in their existing Registered Apprenticeship programs.
After a new apprentice has completed the first 90 days of the apprenticeship program, a business may be eligible to receive up to $1,000.
Funding for this investment was made available through U.S. Department of Labor State Expansion grants. DLR is currently taking applications and funding will be distributed on a first-come, first-serve basis from Jan. 1, 2021, to June 30, 2022, or until funds are expended.
For more information on the Registered Apprenticeship and developing new apprenticeships, visit StartTodaySD.com.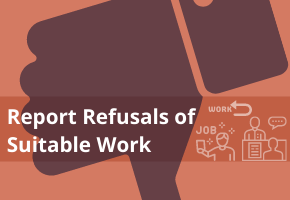 Report Interview, Job Offer, Return to Work Refusals and No Shows to DLR
Individuals who refuse to interview, to accept suitable job offers, do not show up for work, etc., can be reported to the Reemployment Assistance (RA) Division. If the individual has been receiving unemployment benefits, an investigation may result in the loss of those benefits.
Workers who have been placed on a temporary layoff related to COVID-19 but refuse to return to work when recalled by their employer will lose RA benefits, except for certain circumstances. We ask employers to also report these individuals.
For examples and to report individuals, please refer to our Refusal to Work page.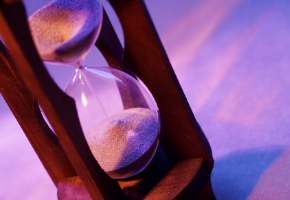 South Dakota to End Federal Pandemic Unemployment
Benefits
South Dakota will terminate its participation in federal pandemic-related unemployment assistance programs the week ending Saturday, June 26, 2021.
"Businesses across the state continue to say they would grow and expand, if it wasn't
for the lack of workers. Help wanted signs line our streets," said state Labor and
Regulation Secretary Marcia Hultman. "South Dakota is, and has been, 'Open for
Business.' Ending these programs is a necessary step towards recovery, growth, and
getting people back to work."
Continue reading ...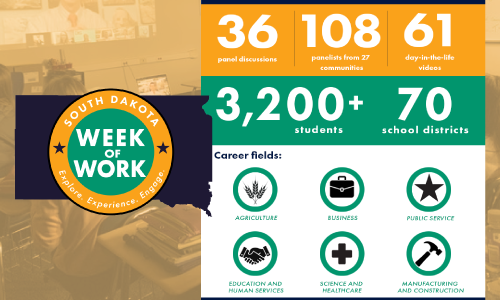 South Dakota Week of Work a Success
Thank you to the businesses who participated in the South Dakota Week of Work in April. We couldn't have done it without you. Your expertise and advice as virtual or in-person speakers and the day-in-the-career videos allowed South Dakota students to discover more about the variety of career opportunities in our state.
"I'm so grateful for the overwhelming response from all the business and industry representatives who have stepped up to connect with students in this way," said Labor and Regulation Secretary Marcia Hultman. "As a leader of workforce development efforts, I continually see examples and hear stories underlining the importance of making informed career decisions. That's exactly what this week is about."
Scope of the outreach: More than 3,200 students from 70 school districts attended 36 virtual panel discussions from 108 different panelists in career fields including agriculture, business, public service, education and human services, science and healthcare, and manufacturing and construction.
The recorded panel discussions and videos remain available on the South Dakota Week of Work website.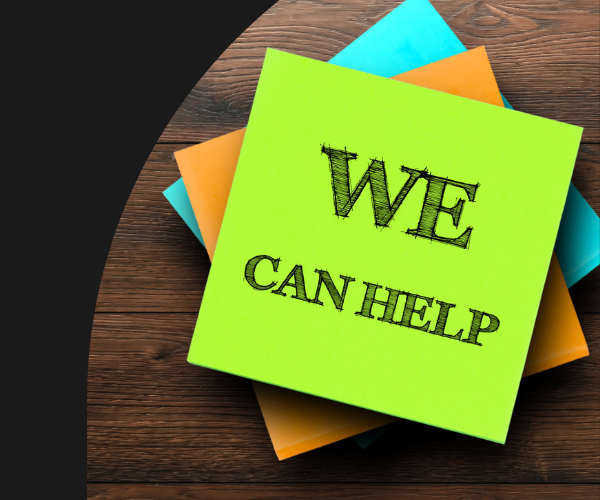 Build and Maintain a Skilled Workforce
The Department of Labor and Regulation helps employers like you maintain a skilled workforce.
Our network of Job Service offices provides a wide range of employer recruitment and hiring services, including job order writing, job fairs, and office space to conduct interviews, information sessions or other hiring events. 
DLR also offers a wide range of workforce training programs. DLR can identify and develop trainings based on the business need. These programs may reduce training costs, improve retention rates and an increase the skills of your workforce.
You can also utilize SDWORKS, our online jobs database to connect with potential candidates, research wages and access other labor market information. With thousands of active job seekers, SDWORKS intuitively matches jobs and candidates.
Beyond recruitment, hiring and training services, DLR can also provide information on the labor market in your area and employment laws in South Dakota.
Discover more about our
Workforce Services for Business
.
South Dakota Department of Labor and Regulation
Employer Connection E-Newsletter
You have received this email because you have an account with the South Dakota Department of Labor and Regulation or have subscribed to the DLR Employer Newsletter ListServ