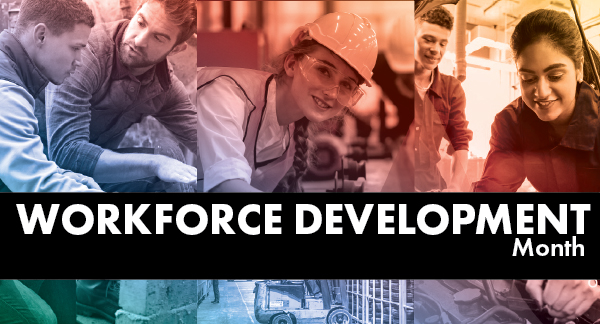 Celebrating Workforce Development Month
Each September, states across the country recognize the contributions of workforce professionals and highlight events and initiatives which support job seekers and employers. Every week, DLR will be highlighting programs available through our Job Service offices via our social media channels, using #WorkforceMonth.
Topics include:
Apprenticeships and Youth Outreach
Reemployment and Training
Reentry into the Workforce
Business Services
Adult Education and Family Literacy (AEFL)
Like/follow our
social media
channels to learn about programs and resources DLR offers to help build a more skilled and experience workforce in South Dakota.
Federal Bonding Program Limits Employer Hiring Risk
Every year, justice-involved men, women, and young adults and those recovering from substance abuse look to restart their lives, including new jobs. Many times they are met with skepticism, hostility and reluctance to hire. Failure to get a job after release is a major factor in the high rate of recidivism according to the U.S. Department of Justice.
Through the Federal Bonding Program, DLR has received a federal grant that provides bonds as incentives for employers who are willing to hire individuals whose backgrounds may pose barriers to securing or retaining employment.
The program benefits both the employers struggling to find workers and individuals struggling to find jobs. Employers who participate in the program gain access to skilled candidates who want to work without risk to their businesses. In turn, the employees, who may otherwise not be given a chance, are given opportunities to prove themselves.
The bonds:
Cover the first six months of employment at no cost to job applicants or employers.
Range from $5,000 to $25,000 per individual. Employers receive the bonds free of charge as an incentive to hire these applicants.
Can be applied to full- or part-time wages.
Protect employers against losses caused by fraudulent/dishonest acts of a bonded employee. Since inception, dishonesty claims have been filed on 1% of bonds.
There is no cost for applicants or employers. For more information, contact your
Job Service office
.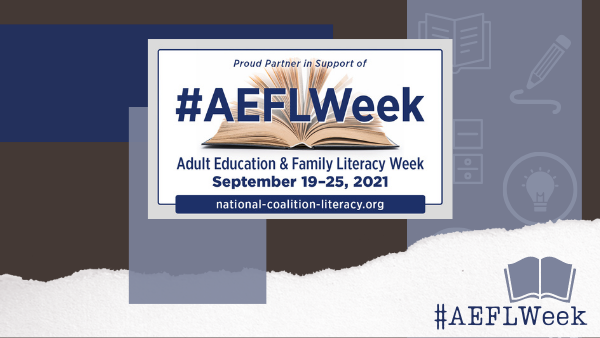 The Importance of Adult Education and Family Literacy
DLR is celebrating Adult Education and Family Literacy (AEFL) Week Sept. 19-25. Follow our social media platforms as we underscore the need for adult education and family literacy programs. These programs support jobs and higher wages, benefit the economy and business productivity, and help South Dakotans reach their full potential through stable employment.
DLR partners with local providers to offer various Adult Education services and instruction. Providers offer classes including workforce preparation activities, high school equivalency test-preparation, financial and health literacy, integrated education and training, English language acquisition, and civics education.
"An educated workforce is essential to expanding the economic growth of South Dakota," said state Labor and Regulation Secretary Marcia Hultman. "A basic education is the foundation for successful and meaningful employment."
The Adult Education and Family Literacy Program, under Title II of the Workforce Innovation and Opportunity Act, supports these services and activities. Read success stories to learn how employers and individuals have found workplace success.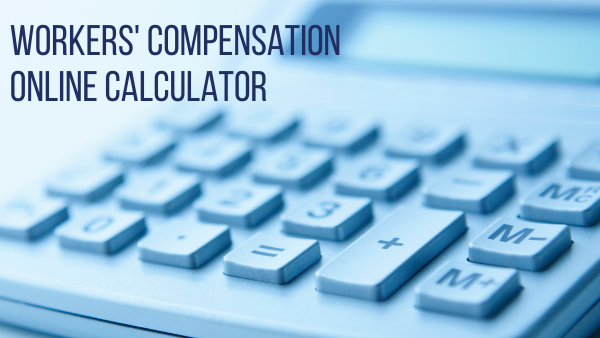 New Workers' Compensation Calculator Available
The Workers' Compensation Program has developed an impairment rating calculator to help estimate the benefit amount of permanent partial disability a claimant should receive after a medical professional has provided an impairment rating.
Designed to help both claimants and adjustors, this online tool can be used to verify the correct payments are being made. Potentially insurance agents/companies could catch over/underpayments, and claimants could verify the payment amounts they should be receiving.

While every effort has been made to assure the accuracy of the calculations, variables in specific cases may provide different results. Calculations should be used as estimates only. Contact the Labor and Management Division at 605.773.3681 (TTY 711) if you have questions about an impairment rating or calculation of disability payments.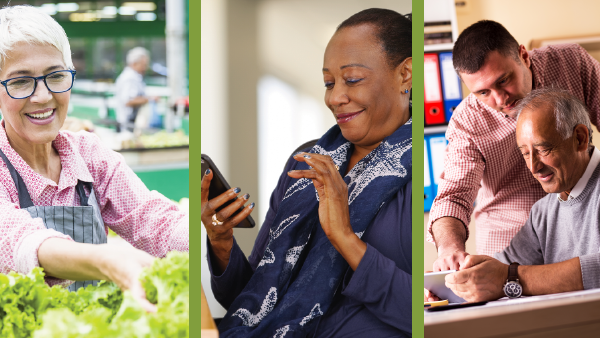 Spotlighting the Value of Older Workers
The ongoing rise in the average and median age of the United States population signals a demographic shift that will also shape the workforce for years to come. National Employ Older Workers Week (NEOWW), held annually the last full week of September, recognizes the integral role older workers play in workforce today and tomorrow.
Older workers make positive contributions at work thanks to a lifetime of real world and work experiences to draw from. Just a few other qualities many older workers possess include:
High productivity
Strong work ethic
Commitment to quality
Ability to solve problems without drama
Older workers also have good attendance and are less like than their younger counterparts to treat their jobs as steppingstones to other positions at other companies. Many older workers who are committed to being in the workforce also are willing to learn new technologies.
Given the opportunity, people of all ages can learn skills. The Senior Community Service Employment Program (SCSEP) at DLR works with non-profits and government agencies to offer temporary paid training to eligible seniors (55+ years) who want to enter the workforce. Participants develop and enhance their skills to be able to transition into full- or part-time employment. Since its inception, SCSEP has helped over one million older Americans enter the workforce.
South Dakota Department of Labor and Regulation
Employer Connection E-Newsletter
You have received this email because you have an account with the South Dakota Department of Labor and Regulation or have subscribed to the DLR Employer Newsletter ListServ